Imaginary Landscapes: A Work in Progress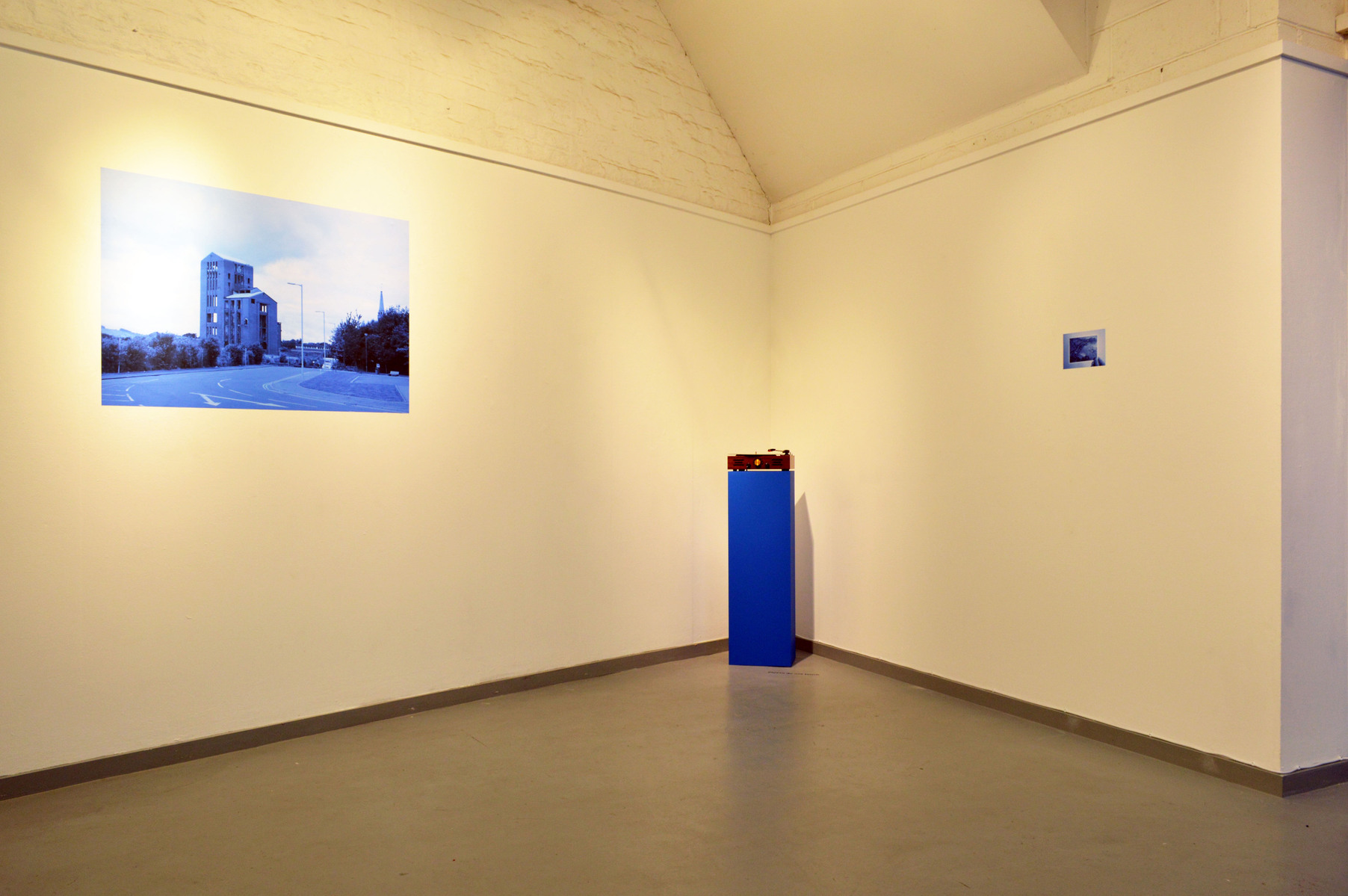 36 Gallery, Newcastle (November 2018).
Imaginary Landscapes: A Work in Progress was a showcase of my ongoing work around the town of Dumbarton, Scotland – the original birthplace of artist and musician David Byrne. Following a research trip to Dumbarton, the exhibition presented objects, images and new videos, installed in such a way as to highlight the unique shape and architectural features of the space.
The exhibition title is an obscure reference to a scene in True Stories - Byrne's directorial debut - in which Mayor Culver (portrayed by Spalding Gray) describes the open field of a suburban housing development as an "imaginary landscape".