I Feel Love (As David Byrne)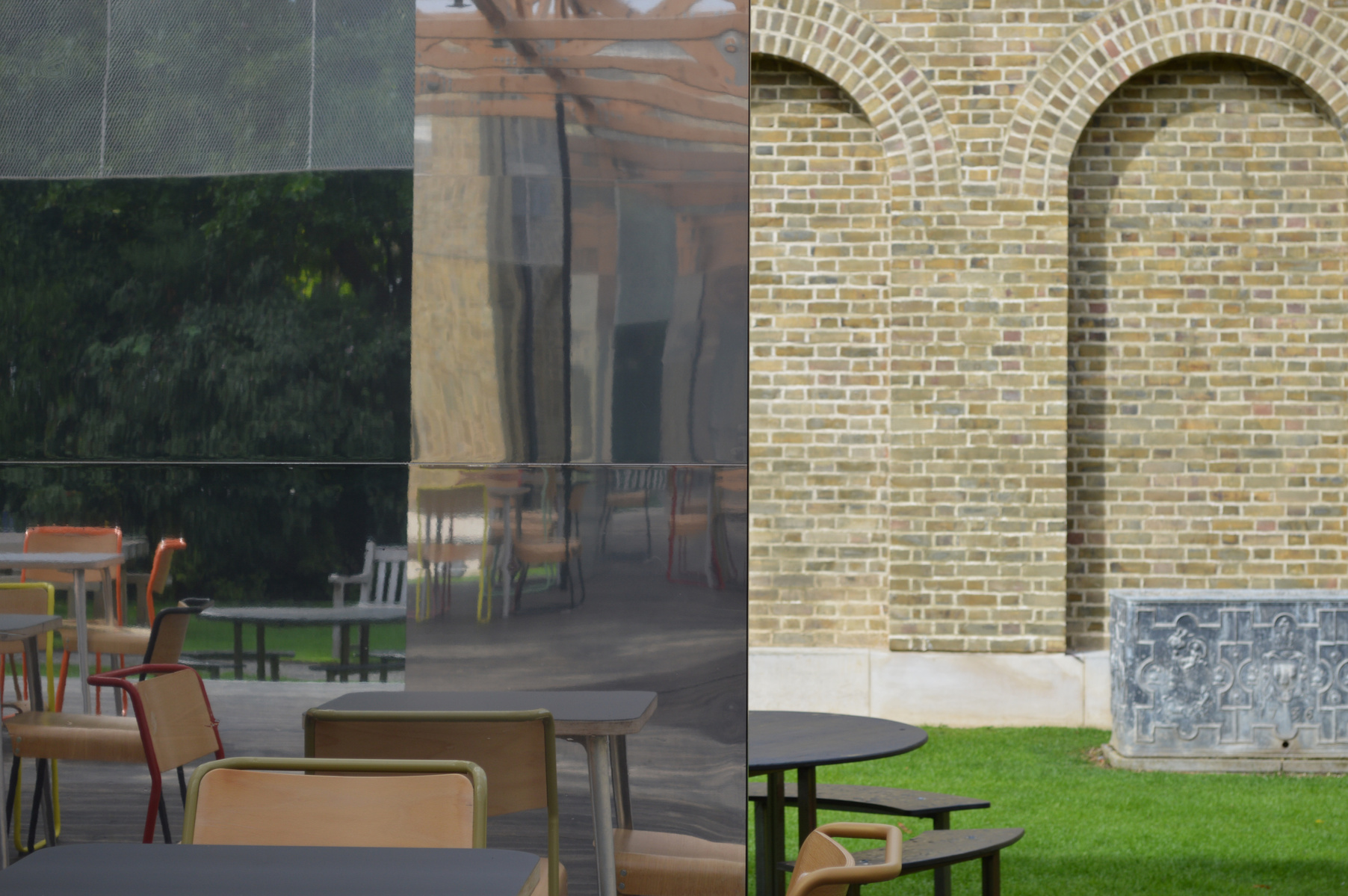 Live performance in drag with HD digital projection, turntable and Donna Summer karaoke track (2017).
A performance of the Donna Summer disco classic I Feel Love, as the artist and musician David Byrne. Heavily referencing the concert movie Stop Making Sense, Byrne's laboured vocals and spasmodic movements are deployed in opposition to Summer's graceful euphoria as a means of exploring aspects of love and desiring that are more bodily, ambiguous and unsettling. The performance is backdropped by changing slides depicting an unidentified architectural structure.
Performed at Cobalt, Newcastle, as part of Stage: an evening of video and live performance curated by Double Yolk Collective (November 2017).