A Short Film About Buildings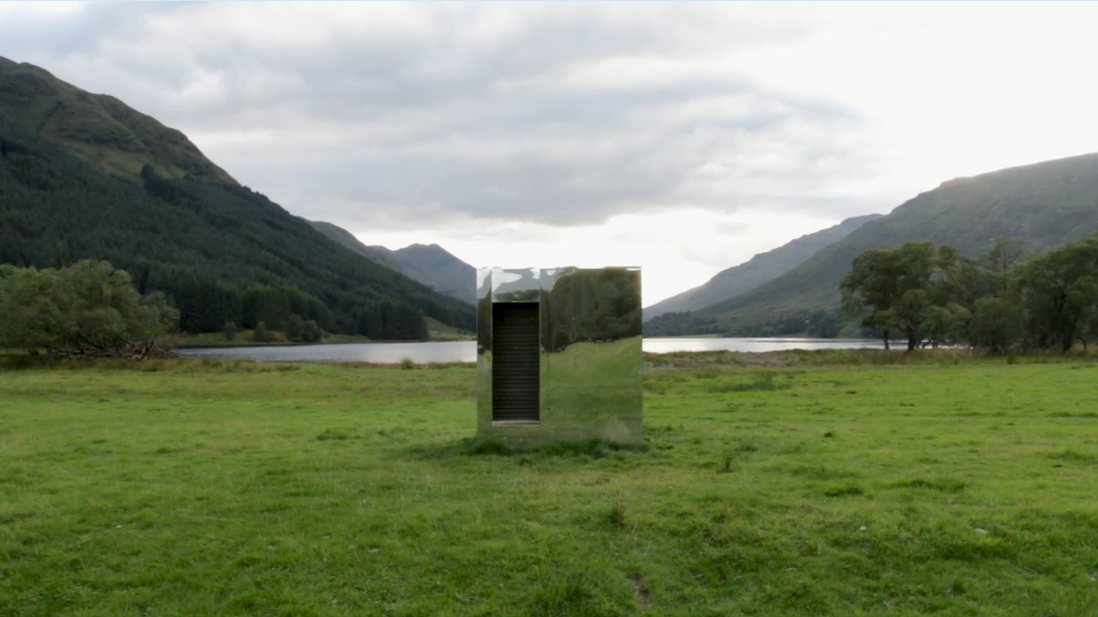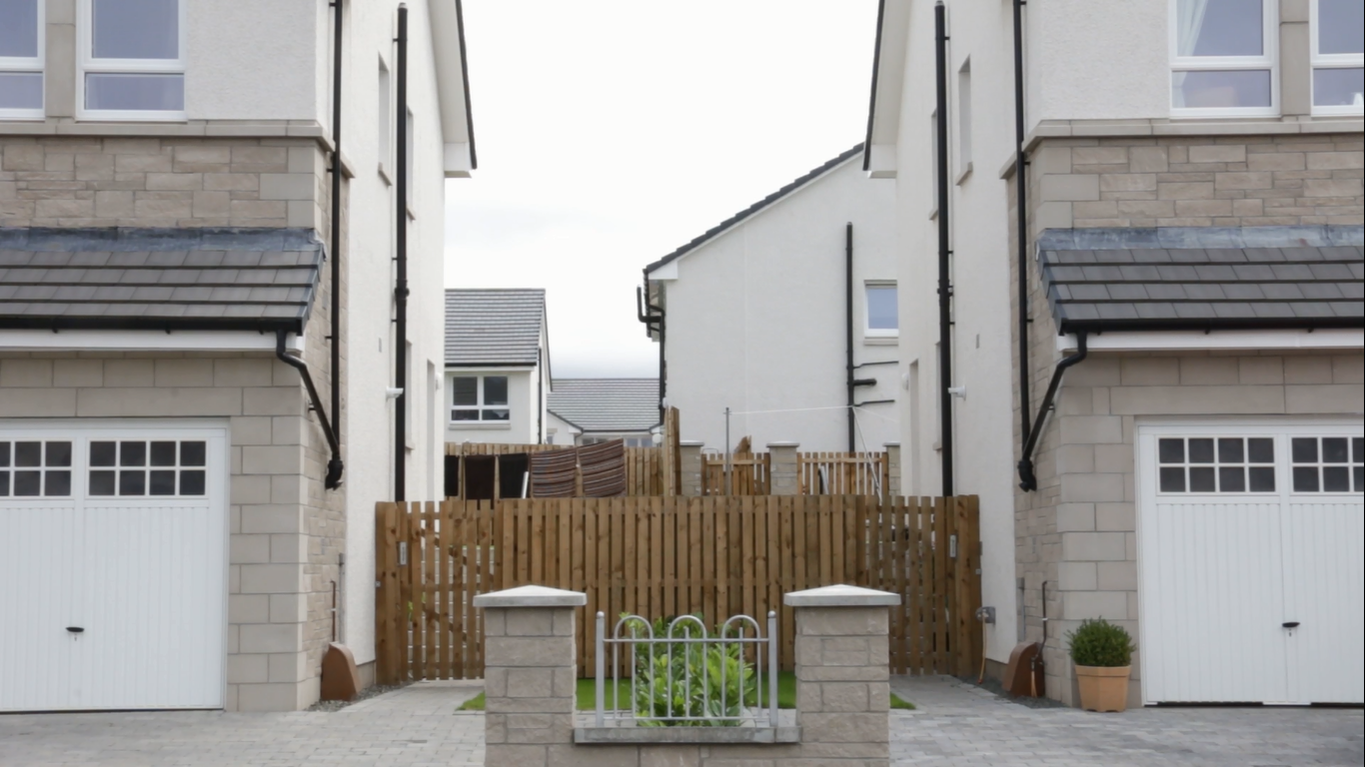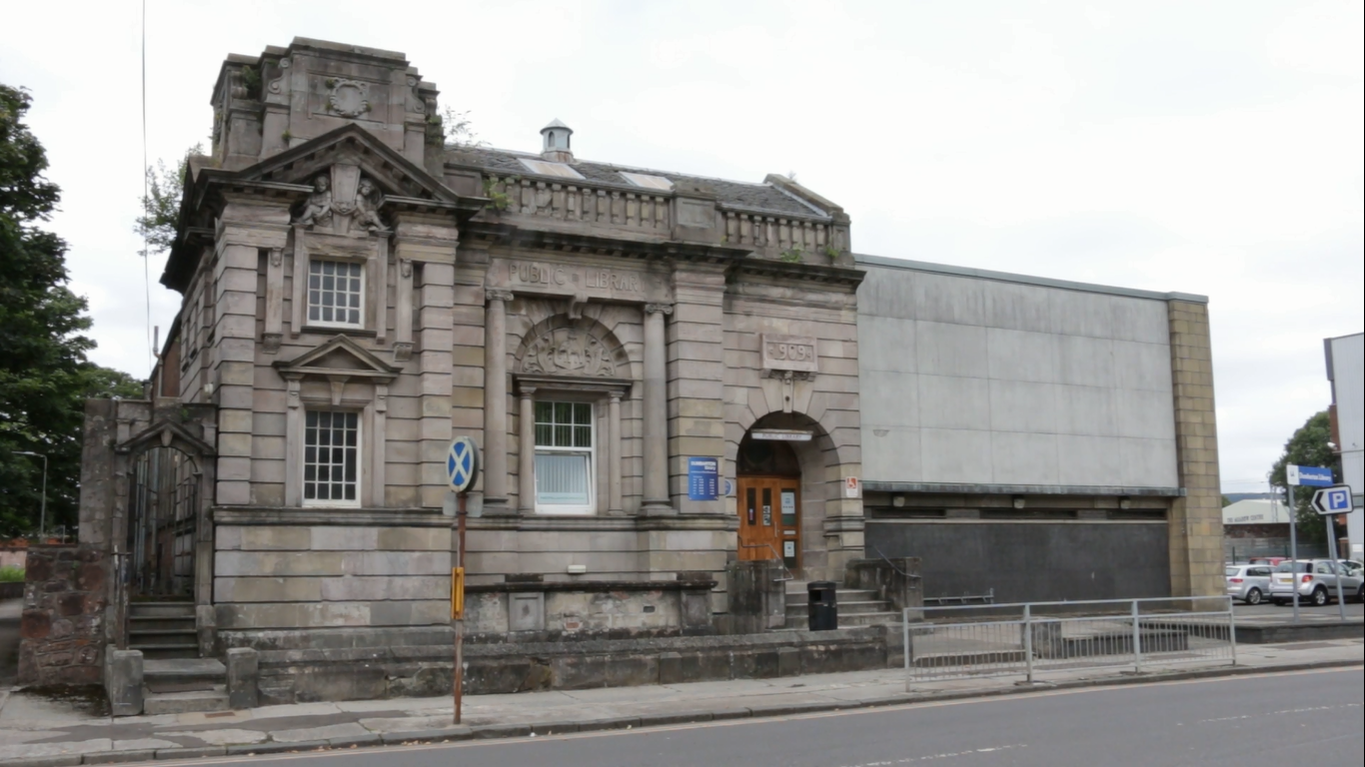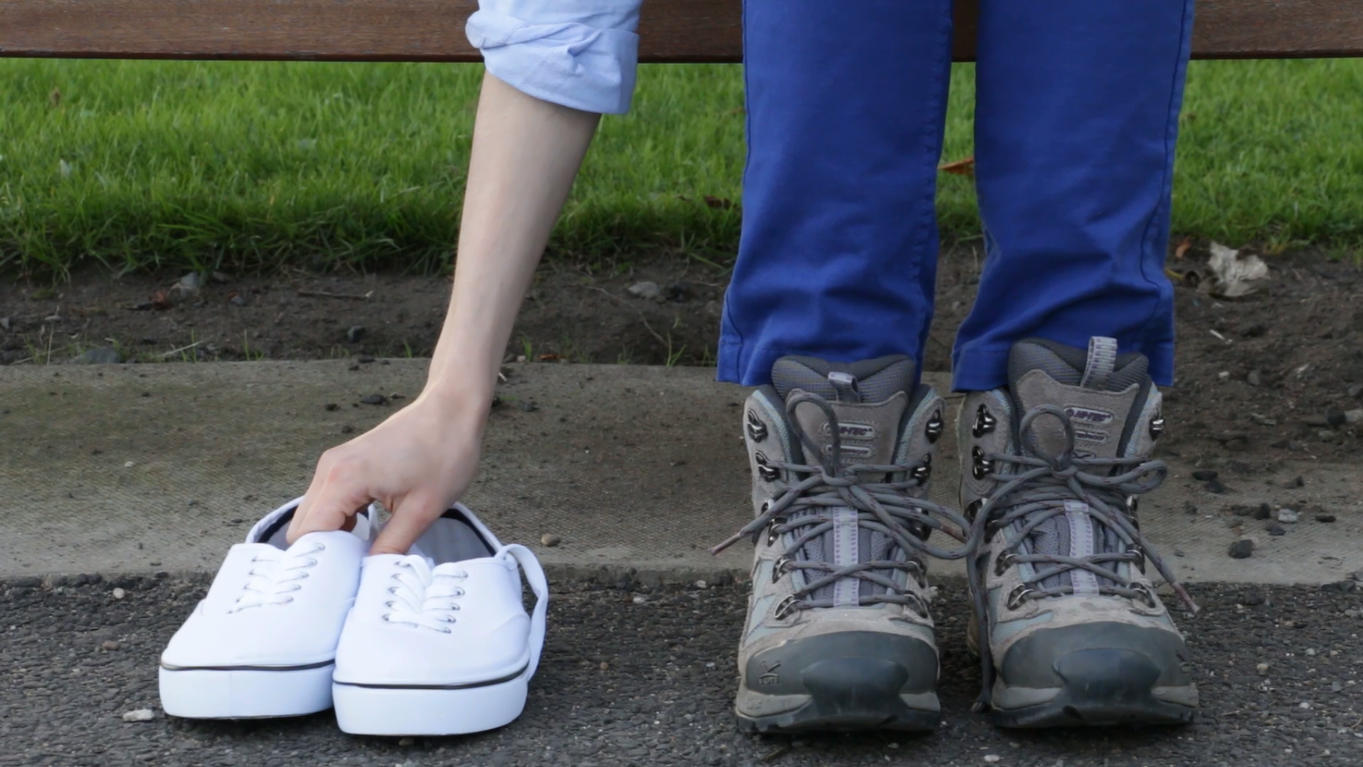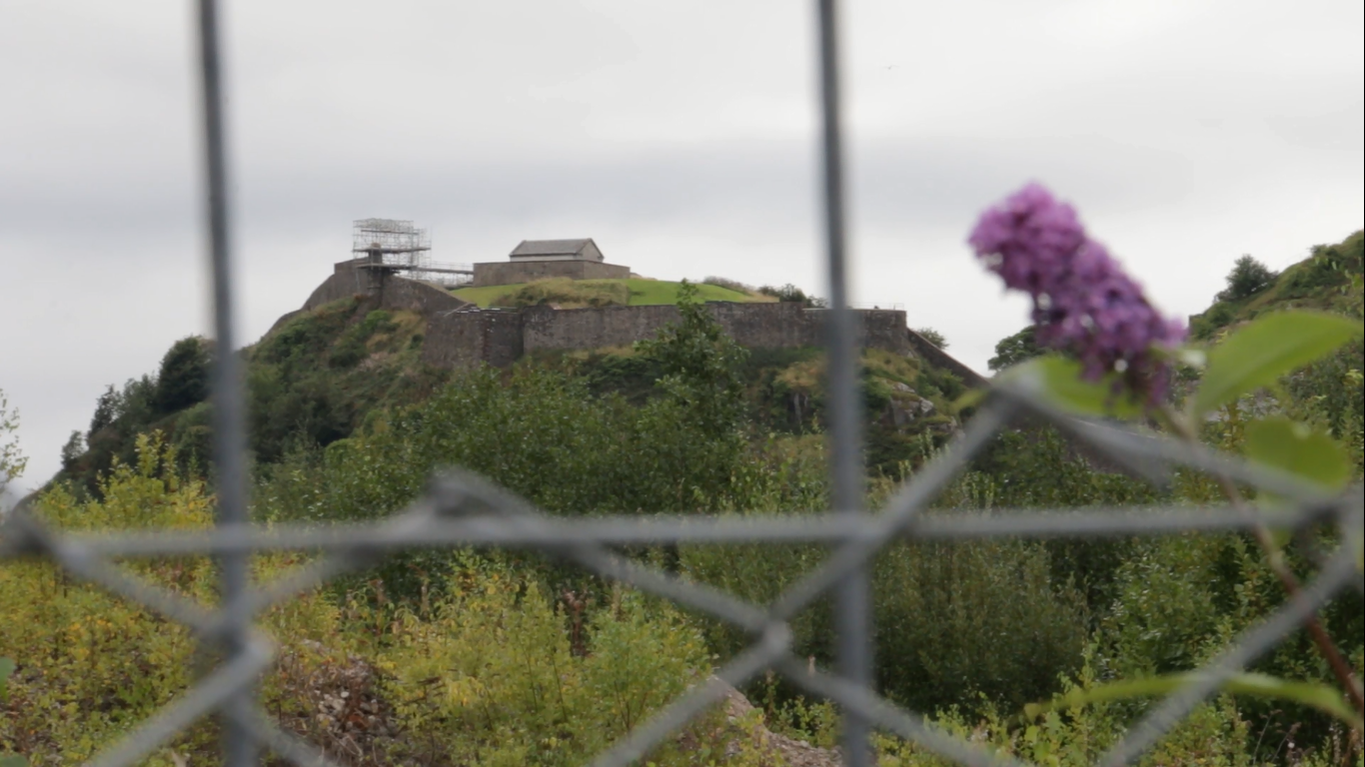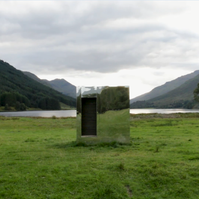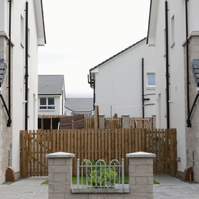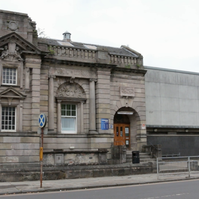 HD digital video, 13mins (2018).
A Short Film About Buildings is a study towards the development of a "road movie" about the Scottish town of Dumbarton, the original birthplace of artist and musician David Byrne. Though his family emigrated to North America shortly after his birth, Dumbarton and the surrounding region resonate with a curiosity for the structural environment, the corporate and suburban, as expressed in the work of Byrne and music of Talking Heads. Retail parks with plenty of parking are set against breath-taking views of the highlands; a shopping centre overlooks the sublime beauty of Loch Lomond, and all around one may notice the performance of Scottish culture for a tourist industry largely serving a North American idea of Scotland. In all of this, the figure of David Byrne becomes a vehicle for investigating a wealth of ideas: history, migration, identity, architecture and the cultural fascination for Mother Europe versus The New World.
Exhibited as part of Imaginary Landscapes: A Work in Progress at 36 Gallery (November 2018).
Screened as part of Rough Cut at the Tyneside Cinema (November 2018).